APPEARANCE MEDICINE & COSMETIC TATTOO SPECIALISTS
An experienced team of registered cosmetic nurses specialising in a boutique service providing treatments in several convenient locations including Kerikeri and Gisborne, with our main clinic located in Whangarei.
THE PERFECT GIFT!
What could be better but to give someone special in your life the ultimate confidence boost? Let them choose with our TruYou gift vouchers.

AVAILABLE NOW - Click below for more information and purchase options.
Meso Crystal Injector
The Meso Crystal Injector is a technique that uses injections of vitamins, enzymes, hormones, and plant extracts to rejuvenate and tighten skin, as well as removing dead skin cells and encouraging Collagenosis.
The idea behind mesotherapy is that it corrects underlying issues like poor circulation and inflammation that cause skin damage. It rejuvenates dull and unhealthy skin, giving it back its strength, hydration and glow.
Read more about mesotherapy here or book a facial assessment to see if it's for you!
LATEST ON THE BLOG: COSMETIC TATTOO
September 18, 2020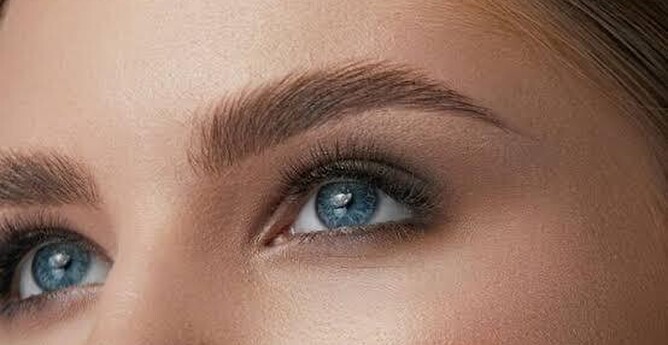 If you are new to cosmetic tattoo for brows, considering it for the first time or just keen to know more about how it all works, this blog will help provide some more detail. Firstly, it's important to note that the procedure happens over two sessions and these two session are six weeks apart.About...
read more